Peter Huchel--German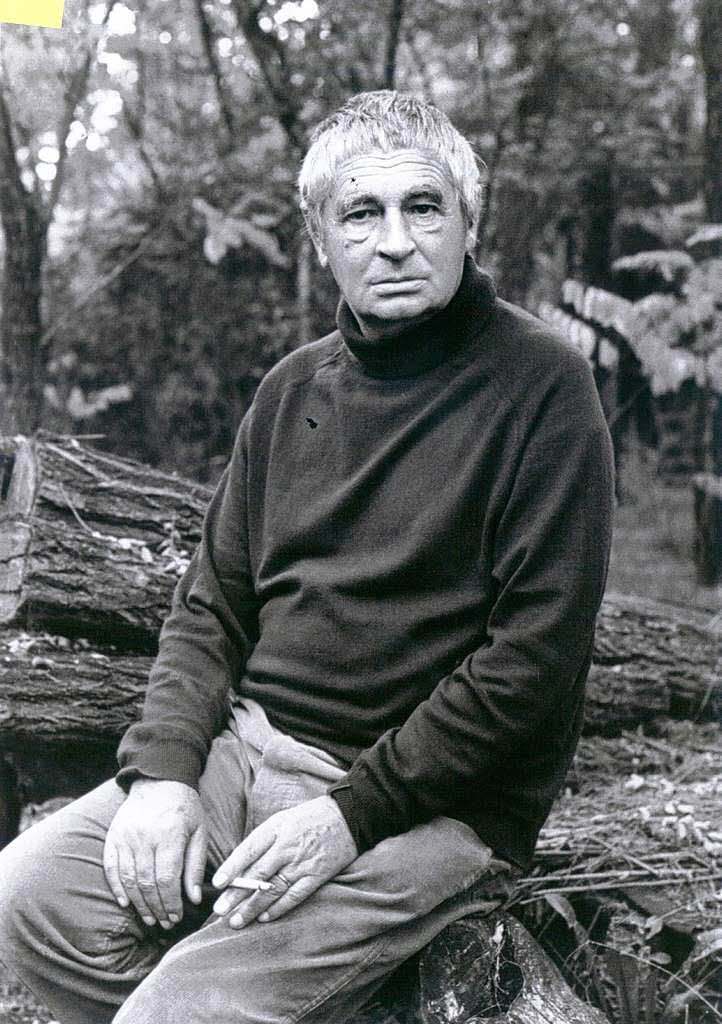 Huchel was born near Berlin in 1903. He studied literature and philosophy in Germany and in Vienna. His early poetry spoke mostly to the culture and nature of the Brandenburg, Germany area. From 1934-40 he wrote plays for German radio. During the war he was a pilot in the Luftwaffe and taken prisoner by the Russians in 1945. After the war he worked for East German radio, and in 1949 became editor of Sinn und Form, an influential poetry magazine. Soon after the Berlin Wall was built, Huchel came under attack for his views. He was forced into isolation, but was permitted to leave the German Democratic Republic for Rome. He later returned to Germany where he died in 1980.
The Ammonite

For Axel Vieregg

Tired of the gods and of their fires,
I lived without laws
in the dip of the valley of Hinnon.
My old companions left me,
the balance of earth and sky,
only the ram, trailing its footrot limp
across the stars, remained loyal.
Under its horns of stone
that shone without smoke, I slept by night,
every day baked urns
that I shattered against the rock
in face of the setting sun.
In the cedars I did not see
the cats' twilight, the rising of birds,
the splendor of water
flowing over my arms
when in my bucket I mixed the clay.
The smell of death made me blind.