Abraham Sutzkever--Lithuanian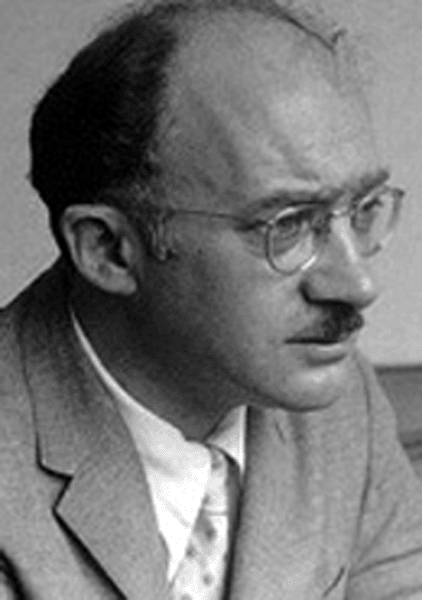 A
braham Sutzkever
(1913-    )
Although Abraham Sutzkever was born in Lithuania in 1913, he spent his early childhood in Siberia.  During World War II he fought against the Germans with the partisans, helped save national cultural treasures and was evacuated from Vilna to Moscow in the middle of the war.  Sutzkever immigrated to Israel in 1947, and has earned the title of that country's foremost Yiddish poet.  He founded the Yiddish literary quarterly, Di goldene keyt (The Golden Chain) in 1948, which he still edits today.  Never forgetting his country and the annihilation of his people in Europe, Sutzkever's writing continues to demonstrate the historical events of the past.  He has received the highest literary prizes of both Lithuania and Israel.  His poetry and fiction have been translated into many languages, including Hebrew, French, English, German, Russian, Polish and Japanese.
March Through Swamps 
Swamps.
Swamps.
Swamps.
We splash
Through flooding copper.
We carry
Forest-partisans on naked shoulders.
Behind us—
In wheeling circles, the enemy.
Ahead—
Breathing in moon-scales—
Winks, draws us in, the melting soil.
The legs, sunk somewhere deep …
On frog-keys
They play
A hymn to the swamps.
Deeper.
Nightier.
Abyss.
Glimmer—
A star in the mud—
Is rest there?
Knees—ensnarled in phosphor-nets.
Bellies—bound with glowworm belts.
Hail
Pounding on naked bodies
Frosty flaming sweat.
Soon—soon—
The naked bodies will sink,
Arms—no longer strain to stretch
High up, clutching the guns.
Only a lost sigh over shoulders
Floods consciousness
Over our maddened senses.
They grasp how real is
The serpentine intoxication,
And tear apart net after net— 
We harden the swamps with our will.
We draw to the island, the hidden hill.
We shall get there. Bold, bolder!
We carry wounded partisans on our shoulders.
Zazherye Forest, October 13, 1943
War
The same ashes will cover all of us:
The tulip—a wax candle flickering in the wind,
The swallow in its flight, sick of too many clouds,
The child who throws his ball into eternity—
And only one will remain, a poet—
A mad Shakespeare, who will sing a song, where might 
and wit is:
—My spirit Ariel, bring here the new fate,
And spit back the dead cities!
Frozen Jews
Did you ever see in fields of snow
Frozen Jews, in row upon row?
Breathless they lie, marbled and blue.
Of death in their bodies, no hint and no clue.
Somewhere their spirit is frozen and saved
Like a golden fish in a frozen wave.
Not speaking. Not silent.  Just thinking bright.
The sun too lies frozen in snow at night.
On a rosy lip, in the freeze, still glows
A smile—will not move, not budge since it froze.
Near his mother, a baby starving, at rest.
How strange: she cannot give him her breast.
The fist of a naked old man in surprise:
He cannot release his force from the ice.
So far, I have tasted all kinds of death,
None will surprise me, will catch my breath.
But now, overcome in the mid-July heat
By a frost, like madness, right in the street:
They come toward me, blue bones in a row—
Frozen Jews over plains of snow.
My skin is covered with a marble veil.
My words slow down, my light that is frail.
My motions freeze, like the old man's surprise,
Who cannot release his force from the ice.
Moscow, July 10, 1944